Edenridge Press LLC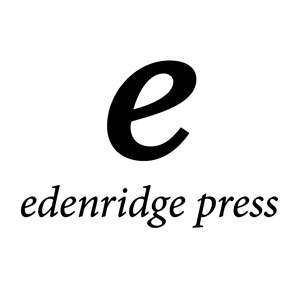 I own Edenridge Press LLC, which publishes "timely books on timeless topics." We specialize in books on communication.
Our goal is to publish books with engaging, effective approaches to communication-related subjects.
Our editorial and production team excels at producing books in multiple formats, including print, ePub, and Kindle.
Unlike large publishing houses, we can extensively edit manuscripts and deliver them to market in months rather than a year or more. Our editors have extensive experience in both trade and academic books.
We work closely with authors to ensure that their books are written and edited well. We serve our authors on behalf of their readers.
We're honored to publish Irene Konyndyk's excellent book on teaching foreign languages to students with learning disabilities. Visit Irene's website for more information about her proven approach.